Pinterest FAQs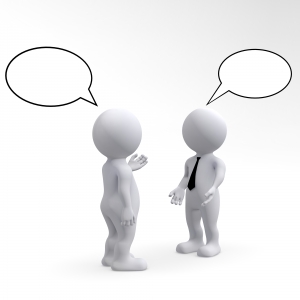 Is Pinterest free?
Yes. Pinterest is free for both businesses and individuals. You simply click 'Join Pinterest', create an account and you're ready to go.
Do I need an invitation to join Pinterest?
No, you don't. Initially, you could join the website only through an invitation. You formally didn't have to have one but you had to wait longer to be able to join the Pinterest community.
How do I join Pinterest?
Go to the website and click 'Join Pinterest'. Then, simply fill out the form for your account as instructed.
Is there a fee for business account?
No, Pinterest is free for everyone including businesses.
Can I connect my Pinterest account with Facebook and Twitter?
Yes, you can. In fact, you can connect your Pinterest account with Facebook or Twitter, or both, while creating your account (the website will ask you whether you want to connect to either of the two social networking sites). This means that you can create a connection when signing up but you can also do that later at any time.
Do I need business account to access Pinterest Analytics?
Yes, you do. But the good news is that since recently Pinterest Analytics is open to all Pinterest users with business accounts.
Do I need to pay for access to Pinterest Analytics?
No, Pinterest Analytics is free.
How do I pin from other websites?
The easiest way to pin material from other websites is to install the 'Pin It' button to your web browser.
How do I delete a pin?
Roll over the pin, click 'Edit' and then 'Delete Pin'. You'll be asked if you're sure if you want to delete the selected pin. Again, click 'Delete Pin' and it will be removed from your pinboard.
What about copyright?
There was some controversy with copyright because initially, the terms of service stated that anything posted to the site belongs to Pinterest and therefore, it can be used, distributed and even sold. This was soon 'corrected', however, controversy continued in regard to the use of copyrighted material from other websites. This was solved too; all pins have to include URLs to the original source of the image or content, while owners of the copyrighted material may request removal of their material from Pinterest.
What happens to my pins if I deactivate my Pinterest account?
When you deactivate your Pinterest account, all your pins and pinboards will disappear. At the same time, you will also be disconnected from Facebook and Twitter if your Pinterest account was linked to either or both sites.