How to Use Pinterest - A Beginner's Guide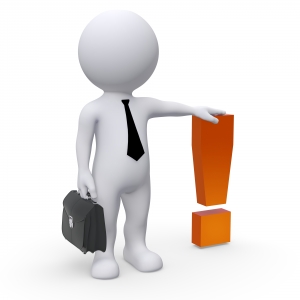 If you would like to join millions of Pinterest users but don't know how, you have come to the right place. Below are easy-to-follow, step-by-steps instructions on how to create your Pinterest account and get started with pinning.
Create Pinterest Account
To become a part of the Pinterest community, you need to create your Pinterest account. To do that, go to the website and click 'Join Pinterest'. Then, simply follow the instructions.
The website will also ask you if you want to connect with your Facebook or Twitter account, or both. If you click yes, you will make it a lot easier for your Facebook and Twitter followers to find you and you them on Pinterest. But you can connect to Facebook and Twitter later as well.
Create Pinboards
As soon as you create an account, Pinterest will suggest you pinboards based on your interests but you also have the ability to create them yourself. Likewise, the website will suggest you pinboards to follow. To find more pinboards to follow, use the search bar. When you find boards you like, click 'Follow'.
Creating, Collecting and Sharing Pins
Pinterest allows you to create, collect and share pins. To repin a pin you like on your board, roll over and click 'Repin'. You can add it to an existing board but you can also create a new board. Most Pinterest users prefer to have their pins 'organised' according to various categories but it's totally up to you how to keep your pins arranged.
In addition to collecting pins from other Pinterest users' boards, you can also upload your own and add things you like from other websites. To do that, you are recommended to install the 'Pin It' button to your web browser as it will make it a lot easier to collect stuff from the Internet.
If you roll over pins, you will notice that besides 'Repin', you also have the option to click 'Like' and 'Comment'. Don't hesitate to click 'Like' if you like what you see even if you don't repin the image to your board. It will be without a doubt appreciated. If you have anything to say, click 'Comment'.
As much as sharing is concerned, consider having your pins shared as soon as you add them to your board. Just like you browse other people's pinboards, others will browse yours.
Connect with Other Pinterest Users
Pinterest users 'socialise' by following others as well as by leaving comments on particular pins. While the website connects people with similar interests based on their boards and pins, it also allows its users to connect with their friends from other social networking sites such as Facebook and Twitter. As mentioned earlier, you have the ability to connect your Pinterest account with accounts on other social networking sites.